The backrooms is the result of releasing Franz Kafka into a contemporary American office park and asking him to report on the culture of corporate tedium.
The Backrooms is a phenomenon of online stories, videos, and PC games based on the concept of accidentally no-clipping through the walls of our reality and into an infinite, labyrinthine hellscape of deserted, corporate-styled office rooms. The Backrooms has wormed its way into the collective consciousness of an increasing number of masochistic internet users due to its dated, moldy yellow wallpaper, constant buzzing of fluorescent lighting, and uncomfortably damp carpeting.
Not all Backrooms games are the same, and there is online debate regarding what is and is not canon. Are you being stalked by some entity? Are you completely alone, projecting your feelings of isolation onto the labyrinth in which you are trapped? Exists only one authentic Backrooms aesthetic?
Who knows, but there are numerous Backrooms games that explore and innovate on the essential premise of Backrooms to create truly compelling and even unsettling experiences. They are currently some of the best free games available and are quickly climbing the ranks of the best Steam games.
The Backrooms are currently approaching mainstream popularity for reasons that sociologists and psychologists are best suited to explain. Despite my therapist's protests, I crave existential dread, and the thought of wandering alone through endless, empty, windowless office rooms and hallways in search of a way out (which may or may not exist) is exactly what I have in mind.
So I've explored the halls of five of the best Backrooms games available online right now, and I've returned to say that if real-world corporate drudgery hasn't yet crushed your spirit to your satisfaction, feel free to no-clip into these games and finish the job. And use caution when no-clipping. Clearly, if you can hear it, it has already heard you.
Enter the Backrooms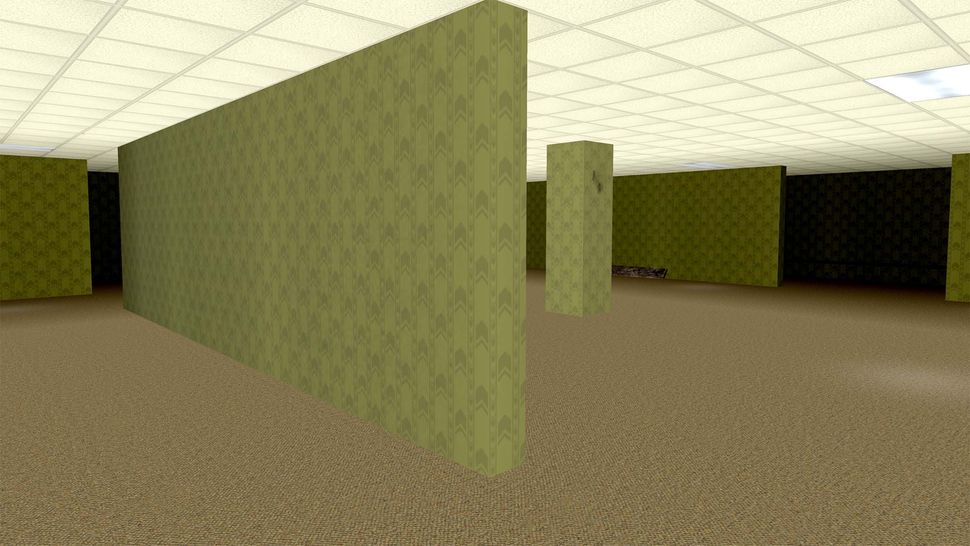 The Backroom Project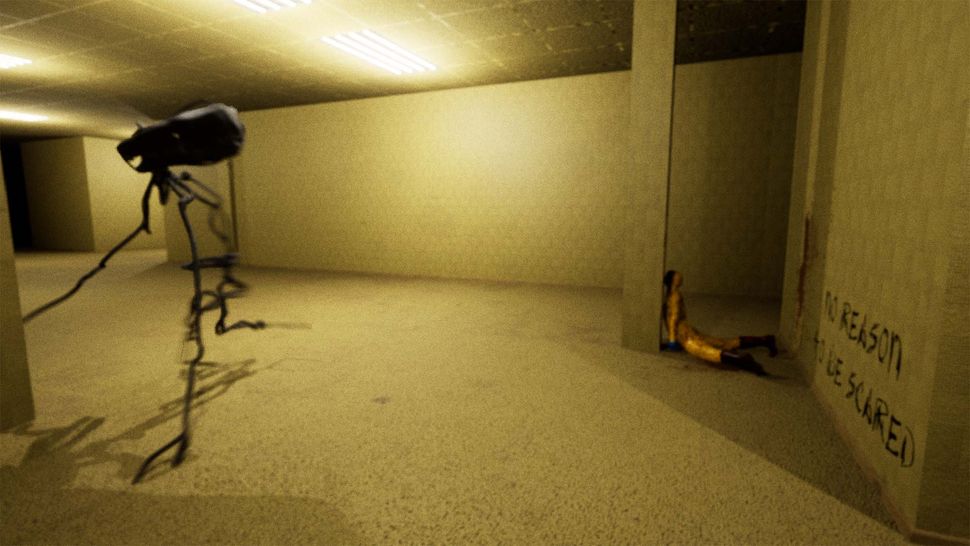 The Backrooms 1998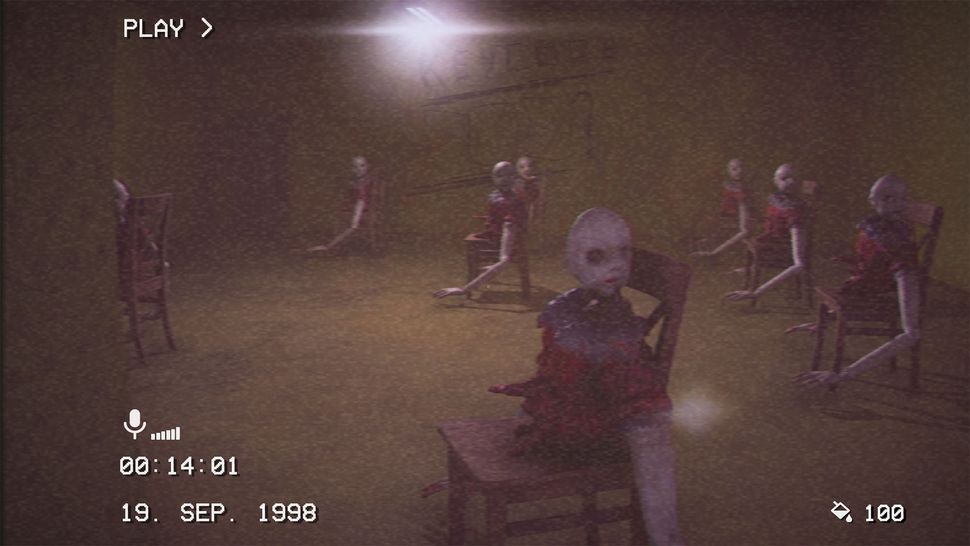 Noclipped