You should be aware that NBA 2K23 will formally launch on September 9. On the PS4, PS5, Xbox One, and other platforms, we can play this game. You still have time to pre-order NBA 2K23 if you haven't already. After NBA 2K23 is released, we can play this game for the first time.
Depending on the edition you pre-order, if you pre-order NBA 2K23 now, you can receive a variety of bonuses. There are five separate versions of 2K23, according to information that 2K Gaming recently made public. The five versions are WNBA, Michael Jordan, Championship, Digital Deluxe, and Standard. The WNBA edition is available only at GameStop in the US and Canada. Thus, we must make a decision based on our location while pre-ordering NBA 2K23.
The cover player, cost, and pre-order incentive differ across each 2K23 edition. These variations serve as some of the justifications for our selection of the pre-order version. Naturally, we must still make a pre-order decision based on the differences in each version's content. You can decide whether or not you should pre-order NBA 2K23 using the guide below.
We are not requesting that you pre-order NBA 2K23 or purchase the pricey versions, of course. We'll offer you a general summary of the reasons you should or shouldn't pre-order NBA 2K23 in this article. Pre-ordering is a decision you may make depending on your needs, which will help you develop as a wise shopper.
Reasons to pre-order NBA 2K23
Pre-ordering may be an option if you have played or created content for the NBA 2K series in the past and plan to purchase NBA 2K23 anyhow. Although you won't lose any copies if you don't pre-order this game, you will have the option to pre-load. This indicates that you can play this game as soon as it becomes available. It's appealing to be able to receive the next edition as soon as possible if you're a committed basketball player or content developer. Pre-purchasing the game can be very beneficial to you.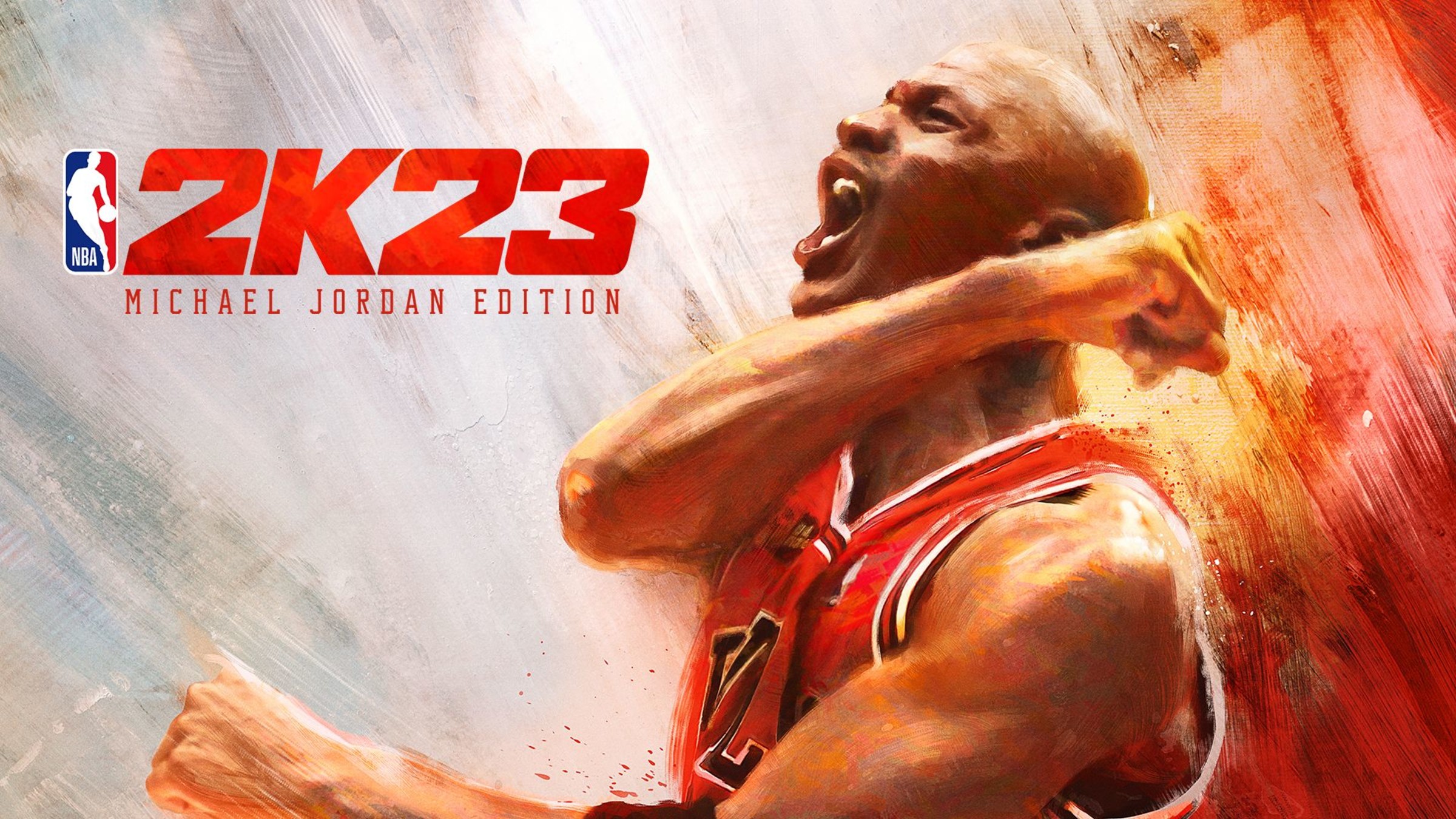 Pre-ordering also entitles us to a number of benefits, such as NBA 2K23 MT and different cards, among others. With the help of these gifts, we can start the game with a few advantages. The currency and content you receive as pre-order bonuses, for instance, can help MyTEAM players get off to a good start. You may speed up the process of opening the Auction House in MyTEAM by using the extra cards you can acquire with the Day 1 Bonus Pack. The extra VC also speeds up MyPLAYER upgrades and lessens grinding.
Pre-ordering 2K23 gives you convenience and an advantage in swiping missions if you're eager to start playing. The ability to pre-load your digital copy and start playing as soon as the game launches is, of course, the most crucial factor. You may not be able to initially obtain the physical game, but it can be delivered right to your home. Your time and money may be saved as a result. Pre-ordering can be beneficial to you if you have already made the decision to purchase NBA 2K23. Even more advantages come from pre-ordering if you decide to play the MyCAREER and MyTEAM modes once the game has begun.
Why is it unnecessary to pre-order NBA 2K23?
Although there are several advantages for us in pre-ordering the game, this is not the main justification for doing so with NBA 2K23. Several players are reluctant to place a pre-order for the title. We'll explain in-depth why we don't need to pre-order NBA 2K23 in this section.
It is simple to start playing the game even if you didn't pre-order. The bonuses are the only thing you'll be missing, which may not be a problem for you depending on the mode you select. You can get the game for less money if you're willing to wait a few months to play 2K23. after this game has been available for some time. To continue boosting sales of 2K23, 2K will unavoidably discount this game.
You can also cancel your pre-order of this game if you don't enjoy the series. However, there is no competition in basketball games anymore, leaving you with only this one choice. But, this does not imply that you must pre-order the game.
Pre-orders for NBA 2K23 will benefit MyTEAM and MyCAREER players more than in previous NBA 2K series. These prizes will consist of things like virtual money, MT, promotional packs, and cosmetics. These benefits are mainly ineffective or undesirable if you don't play these modes.
READ MORE: Super Simple Gameplay In Dinosaur Game
Which version should be ordered beforehand?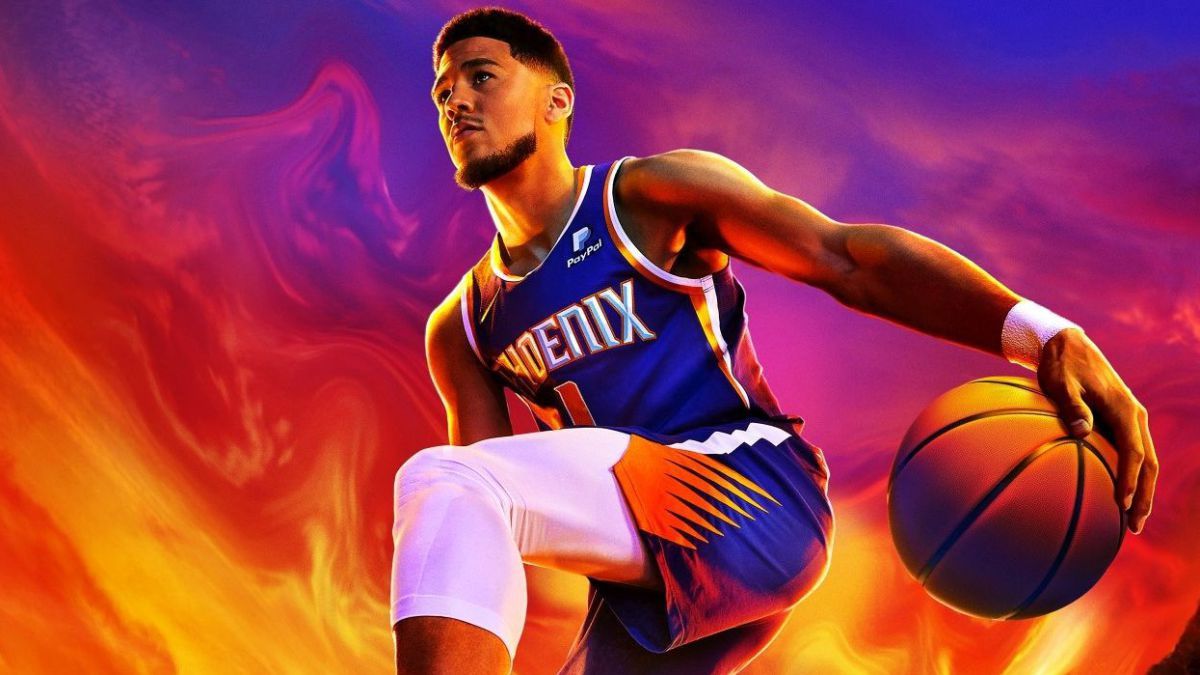 Which version of NBA 2K23 should you pick if you're ready to pre-order it? Depending on your needs and financial situation. The Basic Version will be adequate if you have a tight budget and won't be playing MyCAREER or MyTEAM frequently.
If you're a fan of his Airness, you might be tempted to choose the Michael Jordan or even the Championship Edition for your collection. The Digital Deluxe is priced in the middle of the basic and special editions. Serious MyTEAM and MyCAREER players will appreciate the extra VC and MT for the Michael Jordan and Champion Edition. As Chase notes in Operation Sports, the former bonus should allow you to do whatever you want. If you're also interested, the NBA League Pass one-year subscription in the latter is unquestionably worth the money.
Unless you really want to, avoid pre-ordering NBA 2K23. Choose the less expensive option if you lack the funds or do not require their bonus.
Instead of purchasing packs, MT ought to be saved for the auction place. Even if the special editions include a lot of packs, you shouldn't count on them all to be very popular. They have never paid out any better than any other deck of cards historically. They might occasionally have a lot of attraction. Yet in the end, they are just pre-paid treasure boxes.
This should assist you in making a decision if you're undecided, and if you decide that booking is the best course of action.